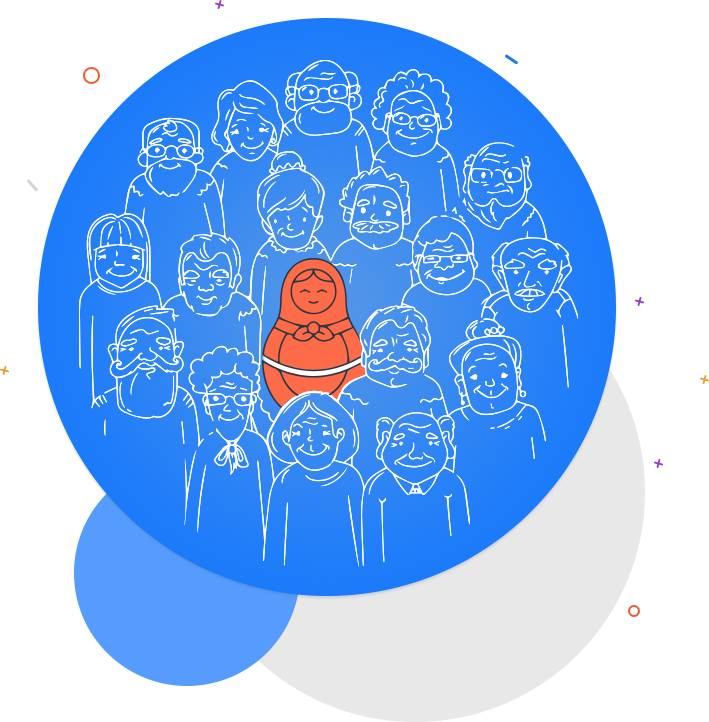 How we can help You
extended team
Boost your existing team
with Babushka's
dedicated specialists
managed team
Free up your teams with
our development,
product, UX\UI\design,
QA and DevOps teams
projects
Support your business
with custom-engineered app
or web, design, integration
or migration work
Client Success Stories
Best software engineering team. Dealt with many software developers worldwide, but Babushka Solutions are the best. Smooth operations, easy communication and results as planned. Always underpromise and overdeliver!


Paul
Head of Growth
HotelsCombined
Ongoing support & advice in custom IT solutions. True professionals. Always clear and precise estimations on each project. Easy and fast communication!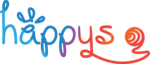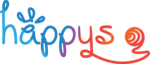 Really happy with an outcome and would highly recommend it!


Sunglass Hut


What we are great at
Experience & Expertise
Web Development
Mobile Development (iOS & Android Apps)
Design
Wireframes
UI/UX and prototyping
Product Strategy
Analytics (Insights, Machine Learning, A.I.)
Social Media Marketing
Influencer Marketing
Languages & Technologies
Python
Django
Flask
Ruby on Rails
Java
C++, C#
React
Node.js
Vue.js
Angular
JQuery
Bootstrap
Kotlin
Swift
Realm
GO
Xamarin
Firebase
Google Cloud Platform
Tensor Flow
Google Doubleclick
Google Analytics 360
Pandas
Tableau
Development Industries
E-commerce
Telecommunication
Crypto
Email has been copied!
Let's build
something new
Want to get a meeting in the day?
Send us a brief?
Just pop the details in the form...